Chef Richard Văn Lê closed his cart, and moved into restaurant collective Lil' Dame.
Chase Dopson and Maggie Irwin's capable hands rolled Pastificio d'Oro into a new St. John's landmark.
Food cart pods, old standbys, and eateries that support our city's sex workers.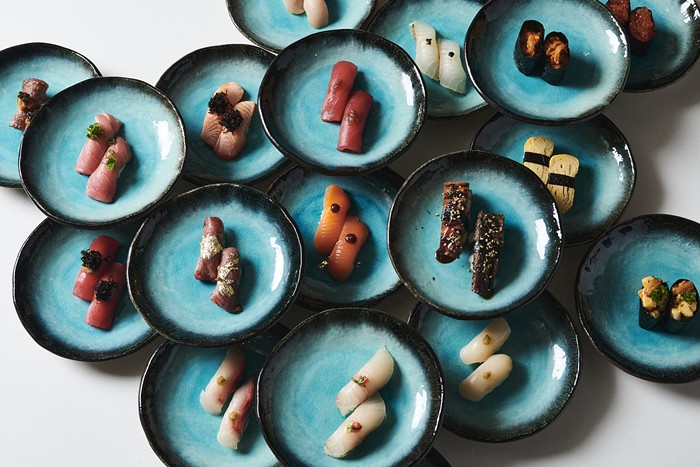 There's only one place in Portland you could be served maguro tuna, foie gras, and truffle nigiri beneath a blossoming cherry tree.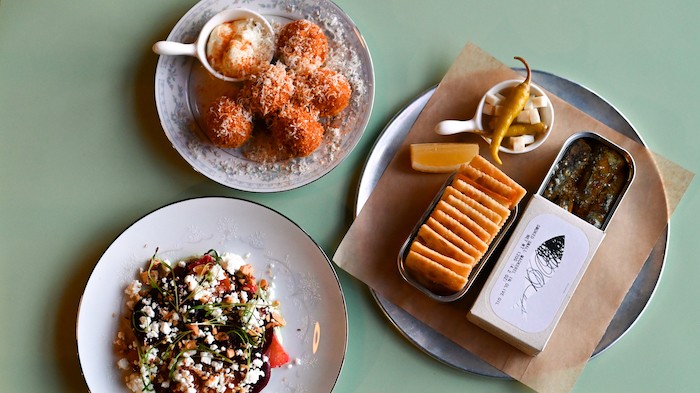 Items on the Foster-Powell restaurant's ever-changing menu disappear faster than a bag of coke at Studio 54.
Mercury food critic Andrea Damewood on the best sides, desserts, prix fixe courses, and other delights she tasted this year.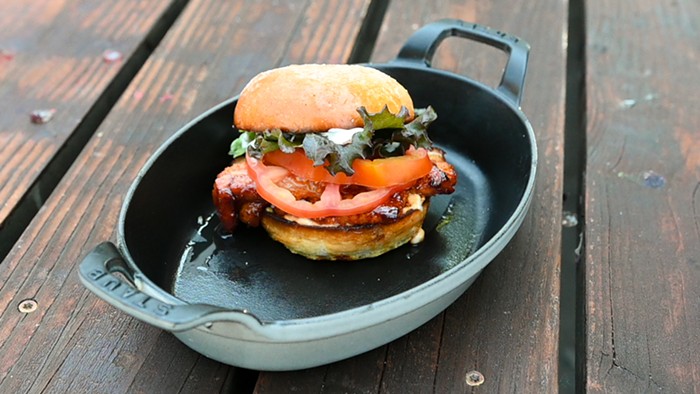 Virgina is for lovers, August is for tomatoes, and the summer's BLT specials have hit the board.