Let the stars in the sky be your guide to the screen.
Floating World hosts the grimy indie comics fair in Lloyd Center's old Ulta Beauty salon.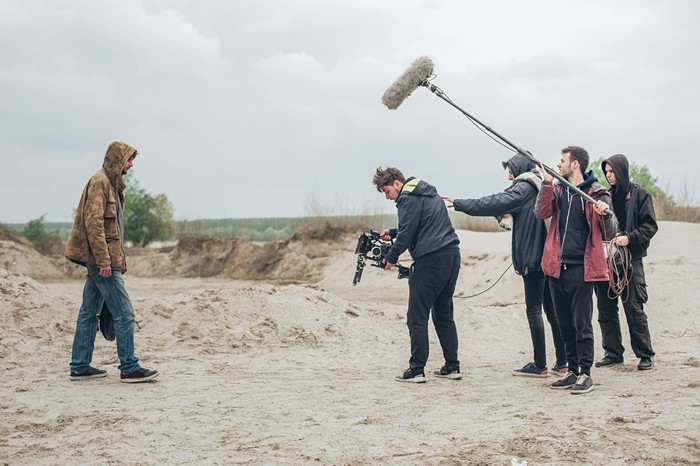 What's fun about making a short film, in an extreme time crunch, on no sleep?
The dream of the '90s (and '80s, and early aughts) is alive in Portland.