Beacon Sound, Musique Plastique, Super Electric, Lost Avenue, et al—the signage is going to be intense.
C.B. Stockfleth's new documentary digs into the '90s music collective behind Neutral Milk Hotel, Of Montreal, and the Minders.
Co-released by local labels Antiquated Future Records and Bud Tapes, the excellent debut is both a hello and goodbye, for now.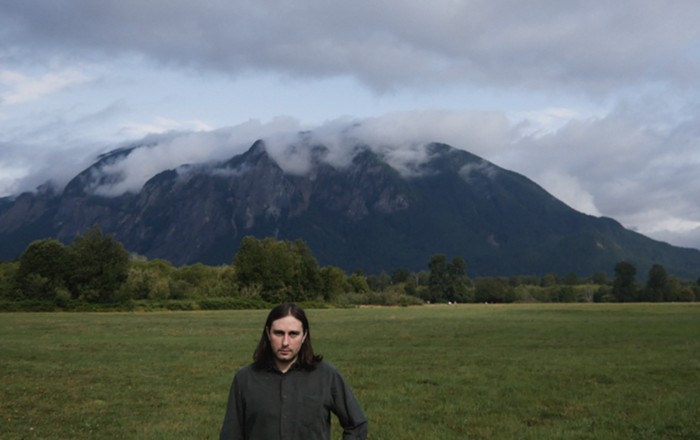 Kyle Bates on pursuing a doctorate in composition, the long, warm drones he's been making with Chicago sound artist Lula Asplund, and his upcoming show at Mississippi Studios.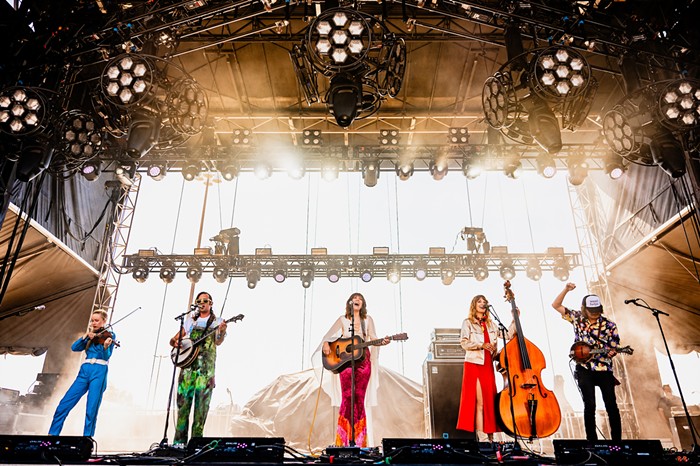 FairWell's first year drew tens of thousands to Redmond, Oregon for a Lollapalooza of "good country" music.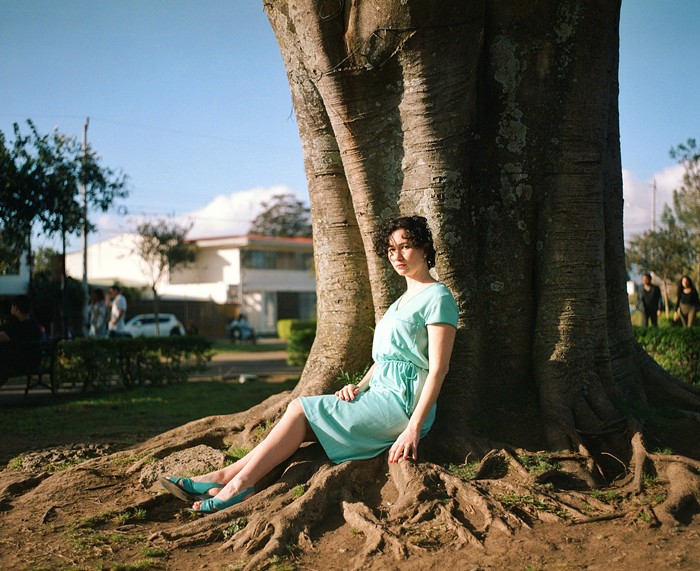 Mary Sutton's new record draws in the classic and the personal—from Erik Satie to a painting by her father, Cherokee artist Jerry Sutton.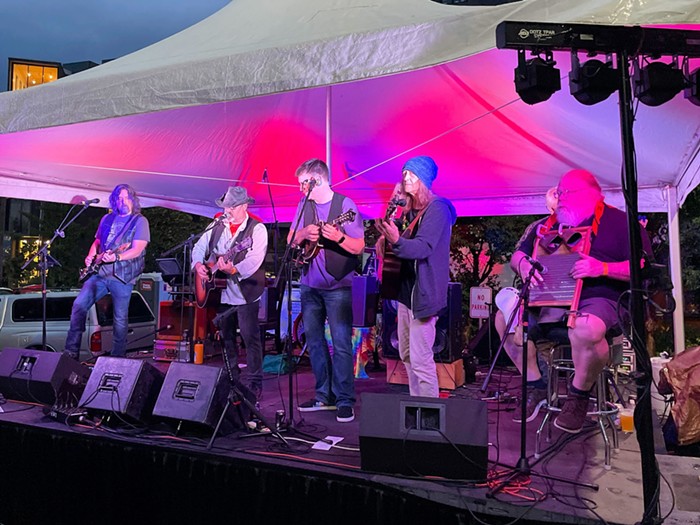 The daytime tasting fest celebrates local craft beers and the musicians who brewed them.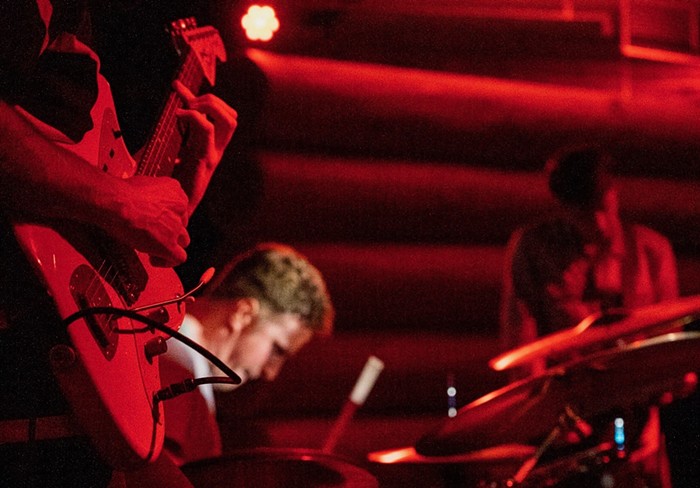 Catchin' Heat defies description, but we'll still try: monolithic and euphoric with epic interlocking bass clarinet from Jonathan Sielaff.
The Portland-based songwriter's new album gives country music a cosmic twist.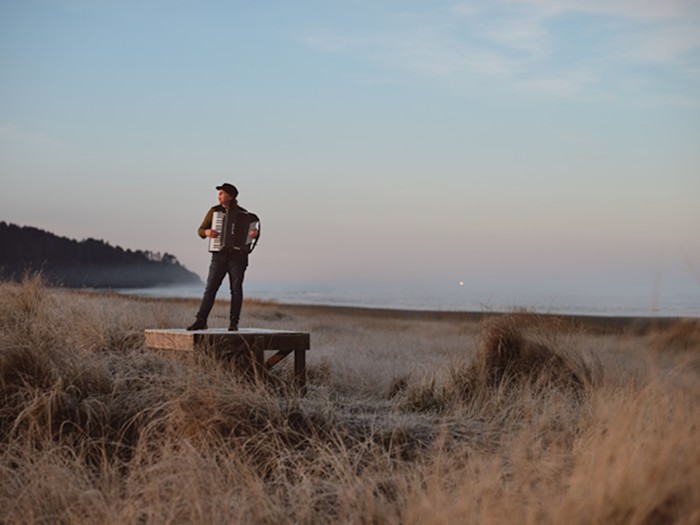 Decemberists accordion player unveils a solo album of unresolved sounds found in Greek musical scales.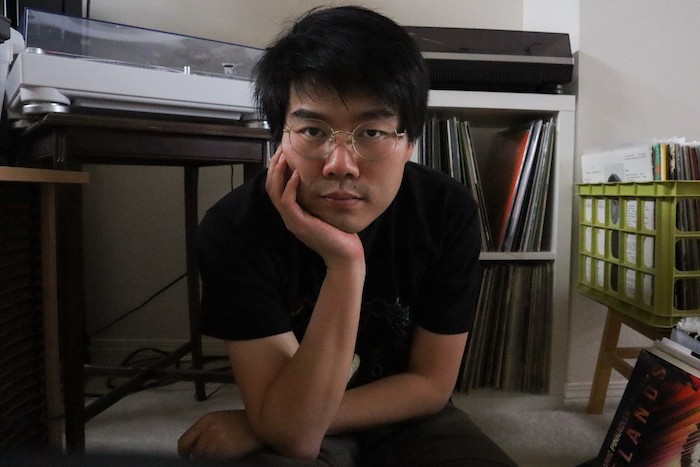 His new double album spills over with gorgeous, gauzy indie-pop songs whose lush arrangements belie their lo-fi origins.