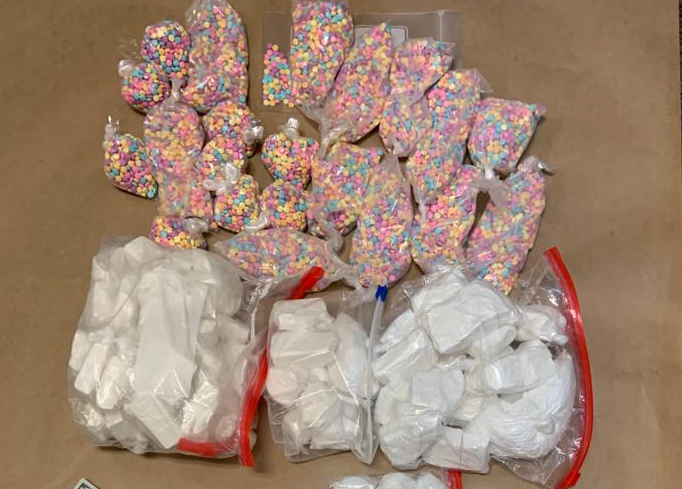 Portland mayor wanted council's blessing on city code change, despite inevitable legal and enforcement challenges.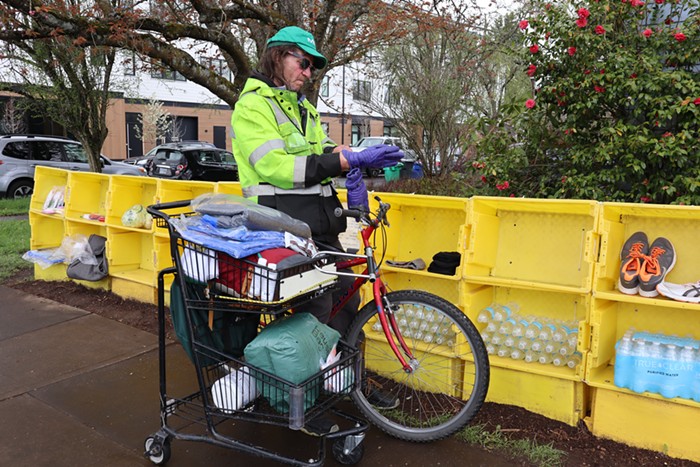 Southeast Portlander says a disgruntled neighbor is using the city's code enforcement system to stymie her efforts to aid area's homeless.
The Navy discharged Martin Cerezo for being gay. His mother is now fighting for LGBTQ vets across the nation.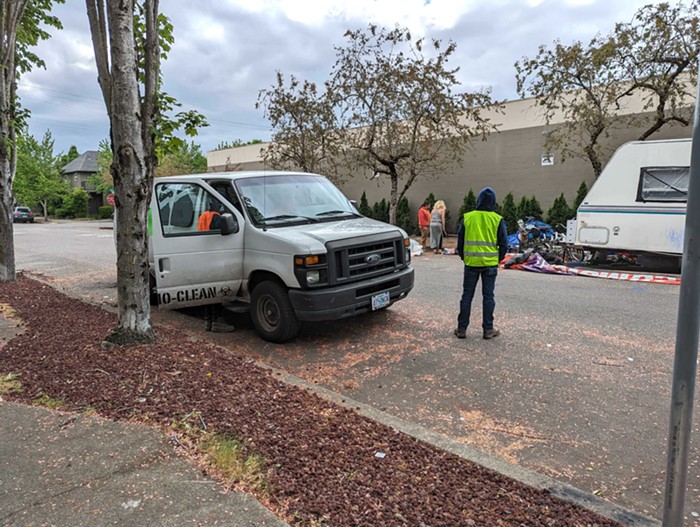 Lawsuit against Rapid Response Bio Clean alleged company threw away personal property in violation of local and state laws.
Republicans return to capitol as Democrats make concessions on key bills, including abortion rights and gun restrictions.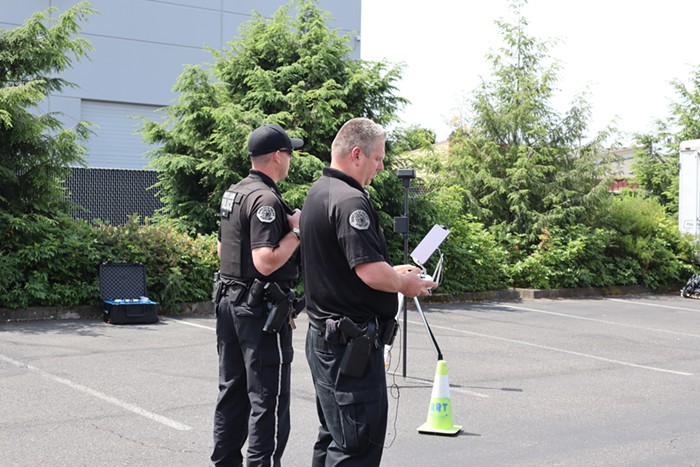 Portland Police say the drones will aid in crash and crime scene investigations—but won't be used to surveil citizens.
Portland leaders are facing questions about the city's ability to police unsanctioned homeless sites.
More than 700 professional workers are now eligible to join an independent union for Portland employees.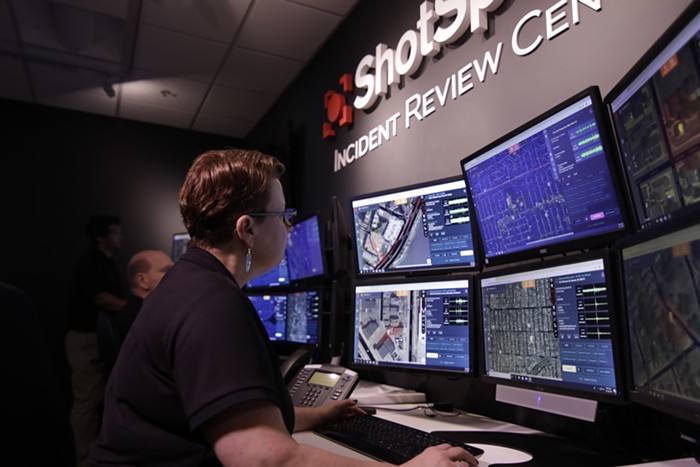 Mayor and police chief abandon plans for gunshot detection technology, opting for gun violence reduction training and partnerships instead.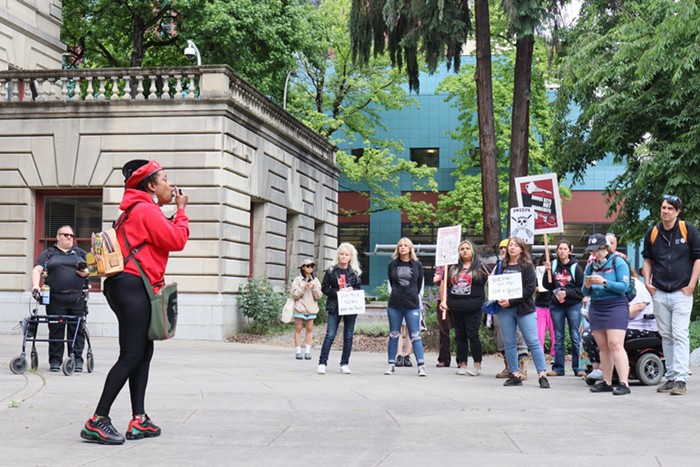 Portland City Council expected to vote June 7 on ordinance that would prohibit daytime camping.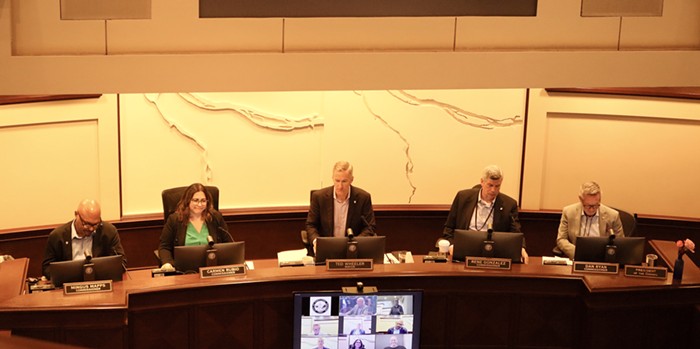 The lawsuit's primary plaintiff railed against homeless services, as well as Portland progressives.
Multnomah County chair says county should kick in $20 million toward city's mass alternative shelter sites.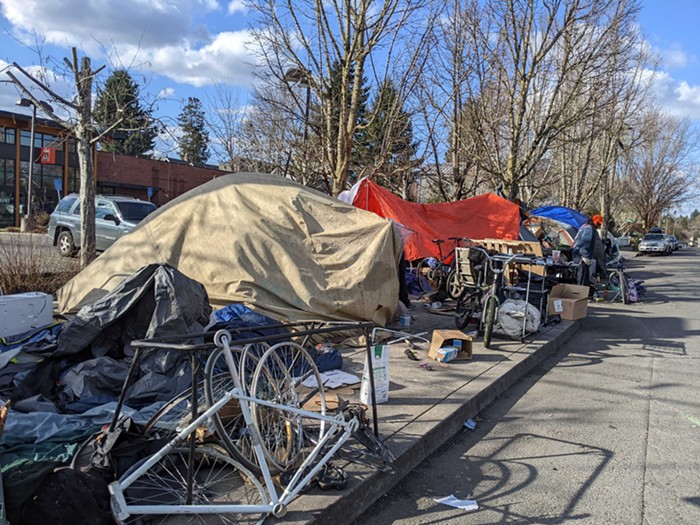 Mayor Ted Wheeler's proposed ordinance would heavily restrict public camping to nighttime hours only, while also prohibiting fires and gas stoves.
City staff say data so far is promising, but it's far too soon to tell.
Despite growing list of deferred infrastructure maintenance projects, Mayor Wheeler cuts taxes and fees.